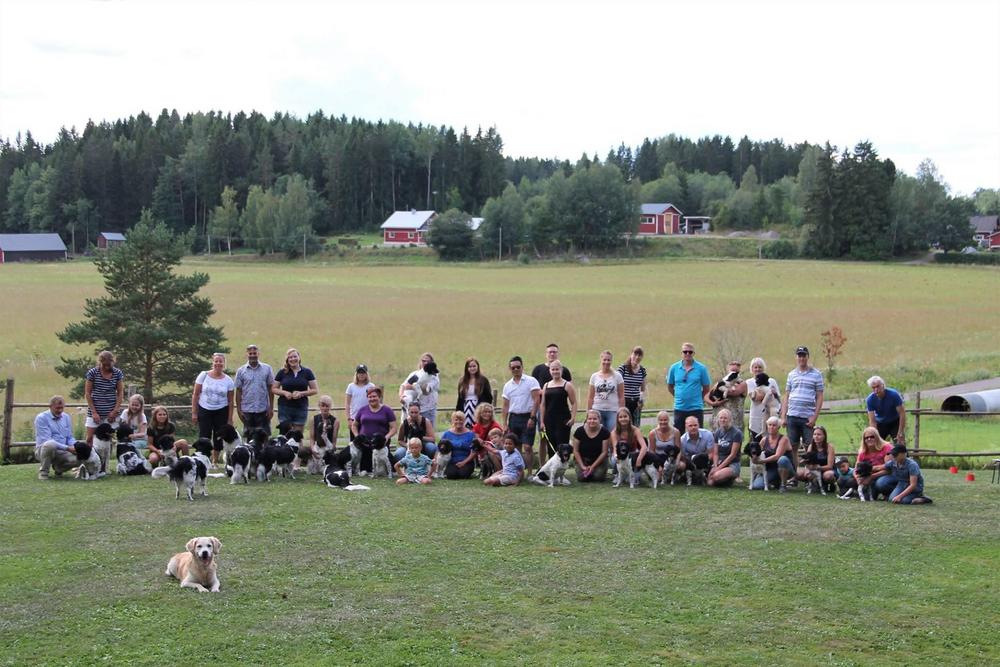 The Frisian Staby Club of Finland, FSCF, was founded on 24th of February in 2013.

The aims of the association are to promote breed awareness, health, breeding and arrange activities for the members. In addition, the association strives for active cooperation with both domestic and foreign breed associations.

One of the main goals is to increase hobby activities in Finland. Hobby opportunities will be created from various trainings to events and lectures. Members 'ideas and suggestions are key here! Another main goal is to increase cooperation with other breed associations. The development of a breed requires constant and open interaction, especially between clubs in different countries. 

FSCF seeks to organize exactly the kind of activities that serve stabijhouns and their owners. Please join the FSCF; to practice, learn new things and get to know other stabijhoun owners!